What do you need to know before downloading any video player for your Android smartphone or tablet? What players can handle the most number of codecs and video formats? Which ones use the least resources on your device? These are questions that you must ask before downloading anything from Google Play Store or installing an app via  APK.
We've scoured the store and the internet for the 5 best video players for Android devices. They're in no particular order because choosing the right video player is a matter of personal preference. Some users may like more features, while others prefer versatility with multiple video formats. Check out our description of each to see what you like before downloading any of them.
Editor note: How to import videos to Android before playing
No. 1 MX Video Player for Android
MX Video Player for Android has a huge fan base because of how it balances ease-of-use with functionality. Gesture controls are better than most other Android video players, and file format support is quite wide because this app leverages both hardware and software decoding. You can also find custom codecs for this app on the internet. The developers have put most of the important controls right on the view screen, such as controlling subtitles and locking the screen. And what you don't find there will be in the Settings menu.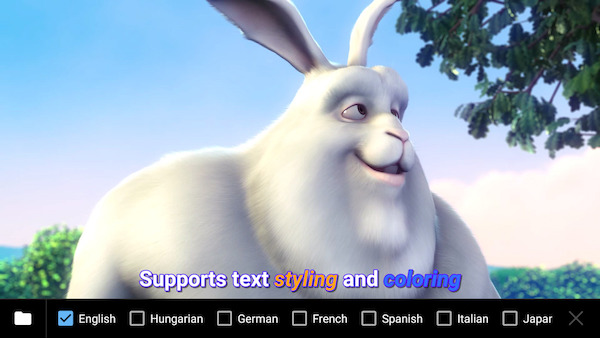 No. 2 VLC Video Player for Android
This is a huge favorite with desktop users, and the mobile version is fairly robust as well. Don't expect all the functions you see on the Windows or Mac versions, but do expect the same wide range of format compatibility. The best part about VLC for Android is that it is 100% free – no in-app purchases and no pesky ads popping up everywhere. Surprisingly, a lot of features have been ported from the desktop version, including multi-track, EQ and subtitles. You can also stream videos from a network.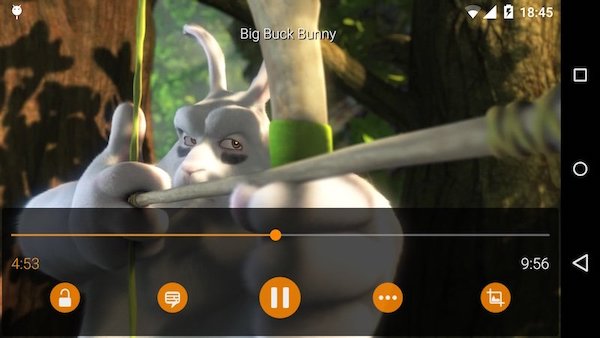 NO. 3 KMPlayer for Android
The unique feature in KMPlayer is that your file formats are automatically detected by the library viewer. It offers support for multiple languages, and you can directly view content that's in your Google Drive account, as long as you're signed into the right one. Controls are quite comprehensive, and one of the great features is the one-finger gesture control for volume. The app is ad-supported. A notable new features is KMP Connect, which is like a remote viewing feature that lets you watch videos that are on your computer, directly from your Android mobile device.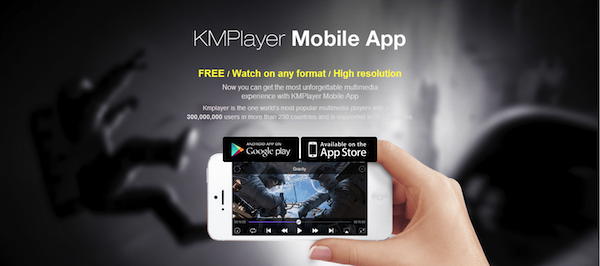 No. 4 RockPlayer2 for Android
RP2's unique selling proposition is that it uses hardware acceleration rather than software acceleration to render your movies and videos on your device. The end effect is a more seamless, less choppy experience on most Android phones. The app also has a very nice control customization section that lets you pick from more than a dozen different buttons. It's ideal for high definition videos, and it also gives you the option of Wi-Fi sharing so you can send content to other devices on the same SSID.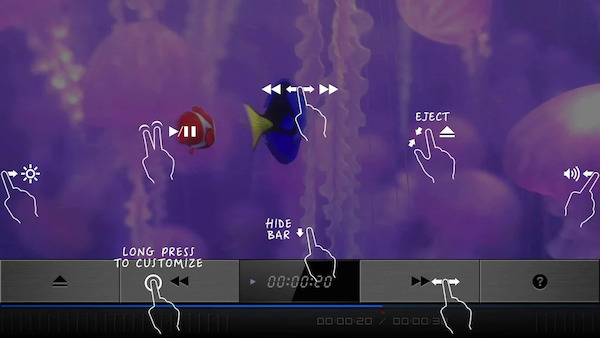 No. 5 GPlayer Video Player for Android
GPlayer video player app can stream YouTube videos, so if you're a YouTube regular but don't like the styling or control functions there, you can definitely give this app a try. File format support is a bit limited so you won't be able to play certain file types, but popular ones like WMA, AAC and MP4 are supported. Of note is the app's group sharing feature, whereby videos are directly integrated with the media player's interface and are available for easy viewing in the guide section. Another attractive feature is the customization options that let you give your personal player its own unique look and feel. The player also offers a multiple-window feature, but you might come across some playback issues that might be related to the resource usage rather than the app itself.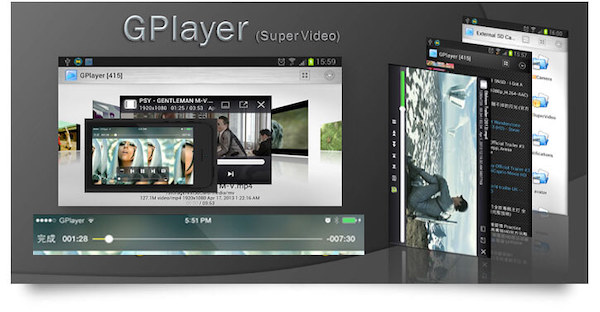 Keep reading: How to recover deleted videos from Android
As we said at the beginning, the best varies from different perspectives. Plus, it doesn't take much time to try them out, even one by one. So download and install the app. Then see how it works. Finally, choose the best one according to your own taste.