So, you have decided to sell old computer and buy a new one with upgraded features. What should you do to the computer before selling it ? The truth is that you must take imperative and necessary prerations to ensure all sensive data on that device being wiped cleanly. If you forgot to take the actions, then your privacy would be exposed to the nex owner. This is definitely a disaster. So it is critical to erase all personal information on that PC or laptop or your information might be at risk of being leaked to the public.
In this article, we will elucidate the rhetorical steps you should follow to completely delete all important files before selling the computer. You should want to disable certain features, sign out from all online services and delete all important files and folders from computer. Learn what to do before selling your old PC or laptop.
Part 1: What Should You Do Before Selling Old Computer or Laptop
Step 1

Backup Data on Your Computer

The deletion will be perment and you have no chance to recover it if you didn't take a backup. So the first step we should do before selling is making a fully backup of personal data, such as photos, documents, media files, etc. This step is conspicuous and crucial anyway. If you are switching computers then you want to take all the files and folders from the old computer to the new one to avoid any data loss. Whether you copy all the important files to an external hard drive or upload all information on an online cloud server like Google Drive or Dropbox whatever makes it easier for you. But you should store the files in a convenient location from where you can easily restore the files from.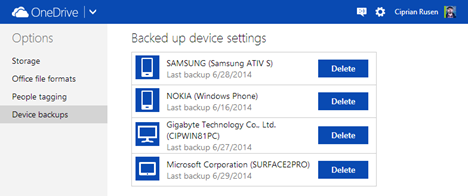 Step 2

De-activate all DRM Purchases

Most app and software comes with DRM (Digital Rights Management) technology that is only authorized in your own computer. You must de-authorize every app and software from your old computer so that you can easily migrate them to the new computer. If you don't do this step, then you may have to end up purchasing the same software again on the new computer which will be a wastage of money.
Step 3

Sign Out All Accounts Associated with the Computer

Computer is our main working force and we logged in with all kinds of services and apps, such as Microsoft account, Apple ID, Email or Adobe Creative Cloud. You have to sign out the services from each app installed on the computer. You can't afford those kind of privacy being exposed to someone else becasue your credita card information, personal details, projects are stored on the computer.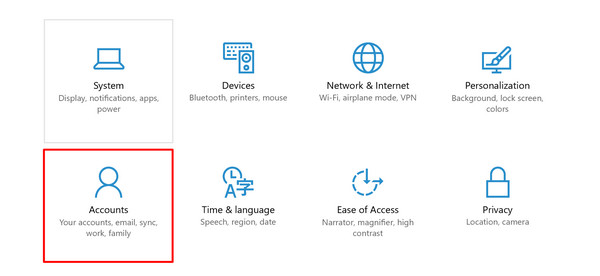 Step 4

Clear Browser Cookies, Cahe and History

Surfing the web has become the most frequent and important activity in nowadays. Internet is an integrated part of our daily life. So we can't live without a web browser, which saves all cookies and history locally. If we didn't clear it up, then the next owner will definitely login the website or service we ususally do. This is so dangerous! So you have to clear all browser cookies and history to avoid privacy leak.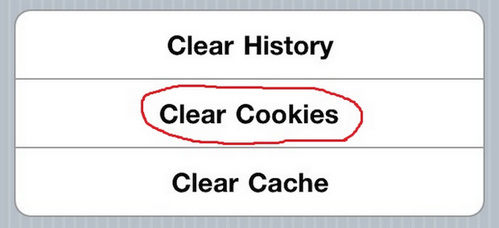 Part 2: How to Completely Deleted/Erase All Information from Old Computer
This is the final part of our story and it is one of the most important parts of this guide. If your computer is using magnetic hard drive then it is possible to recover all data by using professional data recovery software since a simple data deletion or formatting the disk will not permanently erase the filefrom your computer . You should take an additional step instead. That is the reason why we should use a professional tool like TunesBro Disk Eraser to completely get rid of the files from the computer.
TunesBro Disk Eraser is a qualified data erasing tool that helps to delete all files and folders from a computer permanently. Data deleted using Disk Eraser can't be recovered even by FBI agents because it utilizes the most complicated algorithmes to destory the data from physical level. I have tested it on several well-known software and one of them could get a single piece of data from the computer after deletion.

Permanently erase all data from computer. Rest assured that deleted data cannot be recovered at any cost.
Best tool to wipe hard drive before selling or giving away personal computers.
Completely delete sensitive and secret information like medical records, client's information and other private data.
Available in both Windows and Mac platform.
Step 1

Download, Install and Run TunesBro Disk Eraser

Download the program on your computer. Make sure to download the compatible version and install the tool on the desired location by following the setup wizard. Start the tool to see the main interface of the program.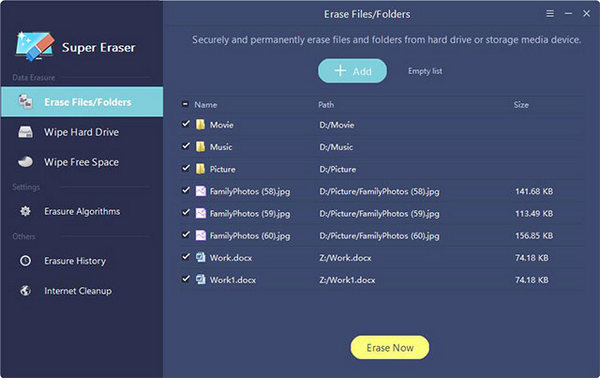 Step 2

Select Data Erasing Mode

Disk Eraser provides three mode of wiping data:

Option 1: If you want to erase files and folders then choose "Erase Files/Folders" to delete only selected data. This option is best if you are using it to delete personal and sensitive data on public computers.

Option 2: If you want to wipe an entire hard drive then select "Wipe Hard Drive" option. It is the best option if you are selling or donating your computer.

Option 3: If you want to wipe the free available space from hard drive then select "Wipe Free Space". Use this option to permanently make extra space on your computer.

Since you are selling the computer, the best option to choose is "Wipe Hard Drive" to completely erase all data and information from the computer. Simply select the option from the left pane of the software and click on "Wipe Now".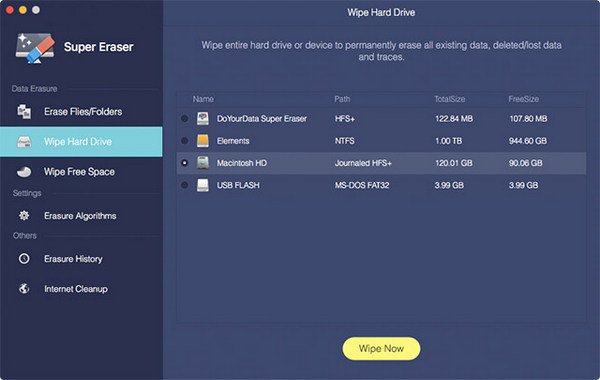 Step 3

Start Deleting Files from Your PC or Laptop

It may take some time to complete the deletion process, which is largely dependent on how large the disk is. It would be better doing it at night or free time so it won't take computing forces if you use the computer for work at the same time. Once done, you can check all the logical drives on your computer to discover all files are permanently deleted.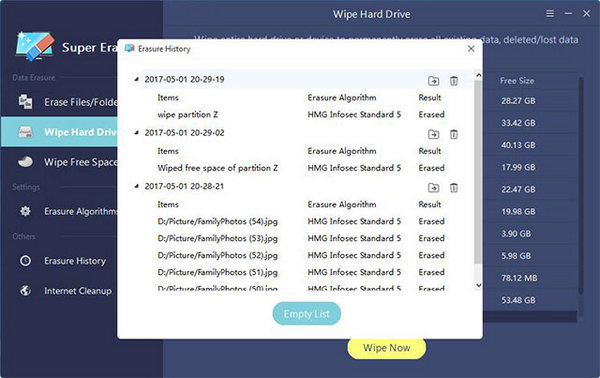 Summary:
After deleting all the files from computer, you may want to re-install the operating system to bring the computer back to the initial default state. The new owner should expect a clean computer and TunesBro Disk Eraser not only erases all the files but also boosts the computer performance by wiping all unused and unwanted files that may cause slow computer performance.

---