LG's new flagship phone will probably be available earlier in the second quarter of 2017. LG loyal users are expecting some dramatic upgrades to the new instalment. While the leaks from LG seem to be promising, we do not have any official word yet. Here are some of the things we have been hearing about G6.
Release Date and Price
It could be safe to assume that the new flagship from LG will have a likely launch date in April. We say so because the last two flagships by this South Korean company had launched in the same month in last two years. For instance, LG announced its G5 in the month of February and launched it in April 2016. It did quite the same with G4 in 2015. We see no reason why it should be different with G6.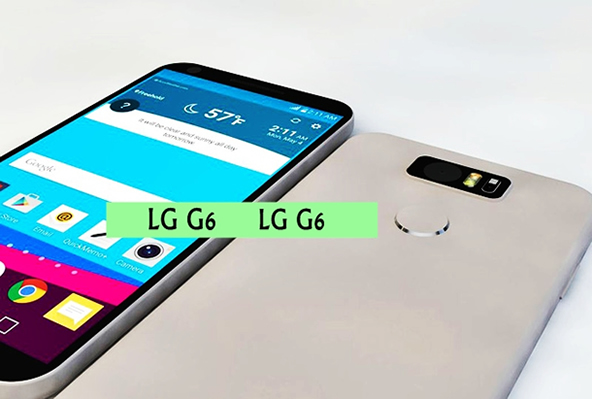 LG hasn't dropped any clues on the price of G6. However, it will be somewhere between $650 and $700 without any contract. This is another educated guess considering the price of G5, which was nearly $650.
The Design
LG phones aren't exactly known for the design, especially when you draw parallels with more popular Samsung and Apple flagships. However, LG has its own set of loyal customers and they like its make more than the others. If the rumours are to be believed, LG will come up with some noticeable enhancements to the design, which is to say the least, will be more elegant, sophisticated, and somewhat futuristic. So, it is going to look much more stylish than its predecessors.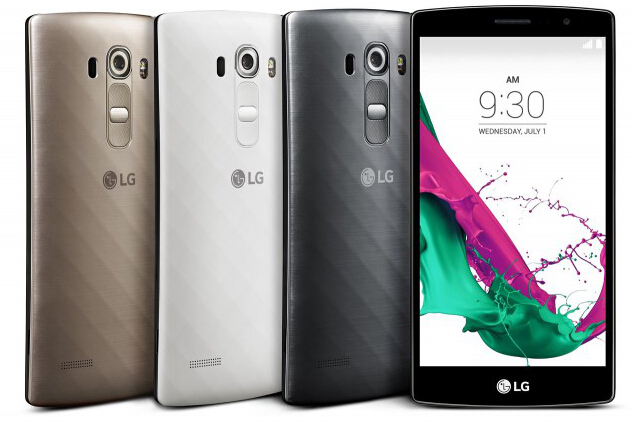 The Korean website ChosunBiz received an anonymous tip that G6 will use the tempered glass in the back as well. That's some news because we are hearing that Apple's next, iPhone 8 will have an all-glass design with glass in the back and front.
G5 featured an aluminium body, which G6 will not. This makes us think if the 2017 edition will be more vulnerable to damages as it is made of more glass. It is possible but many will be ready to pay that price for the classier, modern look. We aren't sure if G6 will also feature the modular design.
The Display
The same anonymous source that tipped about the glass back on G6, also suggested that the new flagship may feature the OLED panel. It is well known that many LG TVs and Apple watches by the company already come with the OLED screen. This is why it makes sense to have it installed on the new phone as well. We will have to wait and see if it will be possible.
Samsung has already introduced OLED screens in its phones. If LG wants to stay in competition, it will have to come up with OLED display on its flagships very soon.
Wireless Charging
There is a lot of buzz about Apple coming up with wireless charging for iPhone 8 next year; nothing has been confirmed though. But, LG had already announced the completely new wireless charging transmission module earlier in 2016 after the announcement of G5. So, we can assume that the G6 will feature the wireless charging pad.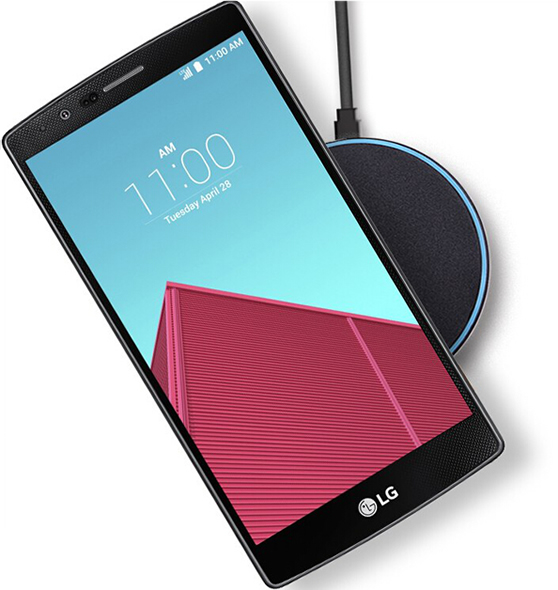 This charging module has the capacity to charge half of the battery of the phone in less than half hour. However, there are some sources which are suggesting that the new flagship may still not have the wireless charging. Let's keep our fingers crossed.
Enhanced Battery Life
Very few flagship phones feature removable battery. But, LG G5 had one and so we can assume that LG G6 will also have the removable battery. LG G5, however, used a small battery with 2800mAh power capacity. Well, this isn't any less as compared to most other phones around. However, in comparison to Galaxy S7, it is definitely not as powerful. In fact, the 2015 flagship, G4 featured a 3000mAh battery.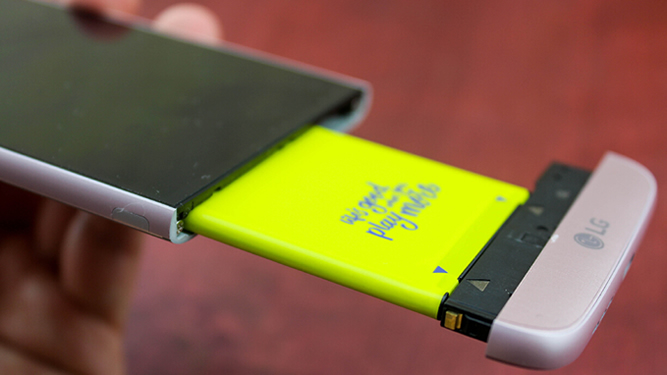 The G5 battery, unfortunately, doesn't hold the charge for long. Most users have to charge it more than once a day, which is quite inconvenient. It is being speculated that G6 will feature a bigger, more powerful battery with more than 3500mAh capacity. Let's wait and watch.
Verdict
If the rumours are to be believed, LG G6 will be a much smarter and better looking phone than its predecessors. The OLED display, glass back, and upgraded battery will give tough competition to Samsung and HTC. But, we haven't heard anything officially from LG yet; so, we will need to keep our fingers crossed on this.

---
Related Articles & Tips
How to Recover Deleted Messages from Samsung S