After the Galaxy S7 debacle, Samsung has a lot of healing to be done. The best remedy would be to come up with a flagship that washes away all the dirty spots the company has been tainted with. Internet has already started buzzing with the news about the 2017 flagships by the industry giants. We have something about Samsung Galaxy S8 as well.
Release Date
The last four Galaxy S series phones were released either in March or April. Although we do not know the exact release date, if the recent history is any indication, we can assume that S8 will also be released around the same time in 2017. However, the Mobile World Congress is starting on February 27 in Barcelona next year and it wouldn't be a surprise if Samsung decides to release it a week or so before it. So, we could expect a February release for S8.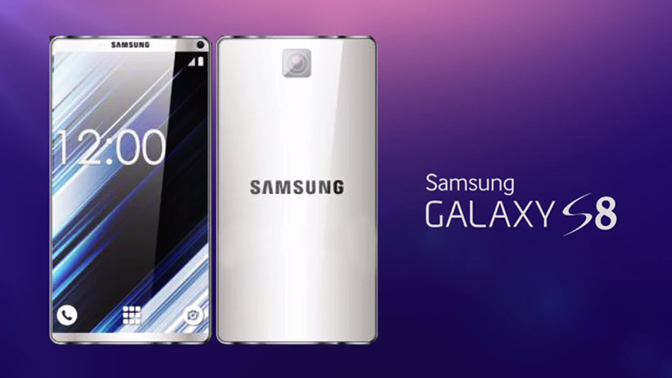 The analysts seem to be divided on this though. Some suggest that after the Note S7 fiasco, the South Korean company may be eying an earlier release to offset the losses. On the other hand, some experts are of the opinion that Samsung may push the release date further in order to make sure that their next flagship doesn't tank.
Specs
The web is rife with rumours that Samsung will introduce its latest 10nm processor with S8. Although the mobile chips for 2017 are yet to be announced, they are not very difficult to predict. Samsung Galaxy S7 used two chips in different markets, Exynos 8890 and Snapdragon 820. While the former is Samsung's very own custom chip, latter was built by Qualcomm. It is very likely that S8 will also feature both the chips depending upon the market where you buy it from.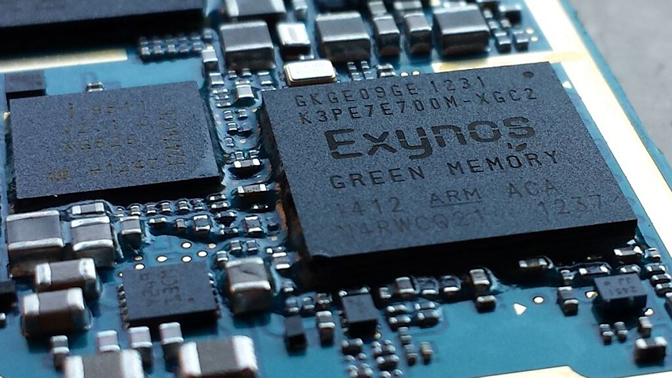 Samsung has been trying to get Nvidia license for its Exynos processor. However, it seems unlikely that this would happen in time for Samsung to integrate the new GPU in S8. There is a greater chance of S8 featuring the Mali G71 by ARM in its upcoming flagship. G71 offers much higher performance and improved efficiency as compared to its immediate predecessor T880.
It is also being speculated that S8 may come packed with a much improved modem, Snapdragon X16, which will offer up to 1 Gbps of download speed. It is definitely a remarkable enhancement over T15 currently being used in Galaxy S7, which offers up to 600 Mbps of speed. What we mustn't forget is that the optimal utilization of the modem speed depends heavily on the internet provider as well. There aren't any mobile provider worldwide offering that kind of mobile data speed and Wi-Fi speed of 1Gbps is also very little heard of.
Design
We can expect a major design overhaul in S8. There is a rumour that Samsung may get rid of the physical Home button and it might introduce its functionality onscreen. This is exactly what we have been hearing about iPhone 8. This means we can also the bigger display as almost all of the front will be covered by the screen.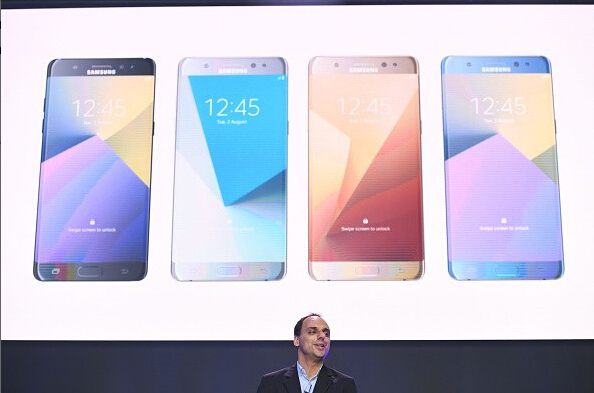 The rumours also hint that S8 may feature much smaller bezels than its predecessor. The new flagship may use the OLED display for the first time with greater screen-body ration. S7 and most other smartphones have about 80% screen and 20% body in the front.
Samsung may also introduce the more advanced fingerprint scanner in Galaxy S8. The scanner will be around the bottom underneath the glass.
Display & Camera
5.1 inch display has pretty much become the standard for most high-end smartphones, and it seems Samsung may go with the trend with S8. However, there is a rumour that S8 may come in two variants of 5.7 and 6.2 inches. Well, we may have the larger display without significantly increasing the size of body, as S8 may have the higher screen to body ratio. There is a big possibility that Samsung may finally introduce 4K display with its 2017 flagship S8 in one of its variants. With 4K support, you will also have an enhanced VR experience.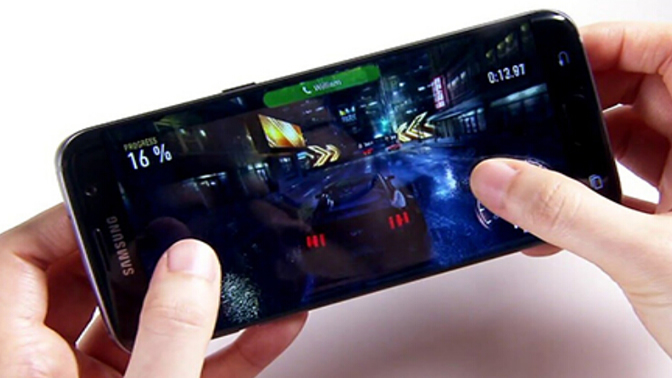 S8 may feature f/1.4 aperture and 1/1.7 inch sensor. Samsung has been working hard to enable the integration of these advanced camera specs in the smartphones and 2017 might just be the year we get to see them. Galaxy S8 may continue using the Dual Pixel technology from S7, but with the higher pixel count. So, you will be able to click much clearer and sharper pictures.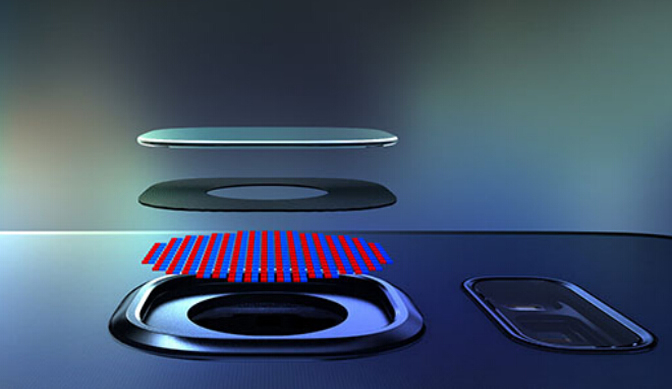 Price
Samsung is likely to up the prices by 5 to 10%. This means that it S8 may cost around $800 and S8 Edge might be priced at $900 without any contract. But, these are only speculations so we will have to wait and watch.
Verdict
If the rumours have the substance, there is no shred of doubt Samsun Galaxy S8 will be an extremely awesome phone. It will give a tough completion to Apple's 2017 flagship iPhone 8. The improved processor and enhanced modem speed will make for one great user experience. But, we will have to wait for the official announcement from Samsung.

---