Originally launched as the Xbox Media Center, or XBMC, Kodi is a digital streaming media player available for multiple platforms that labels itself as an "Open Source Home Theater Software." Although the developers of Kodi, the XBMC Foundation, do not support or condone copyright infringement in any way, the software itself allows integrations with private media channels, or third-party add-ons. These channels seed the visual or audio content, which is shared with others in a torrent stream using Kodi. The latest stable version is Kodi v18.0 "Leia", which is named after the fictional princess in the Star Wars franchise. It is also available for Android devices.
When the software is installed on a standalone device, it is referred to as a Kodi Box. It is entirely up to you what content sources you add to Kodi, so be cautious when trying to add sources that violate content copyrights. The developers take no legal responsibility for issues arising from the use of their software or any device loaded with the application.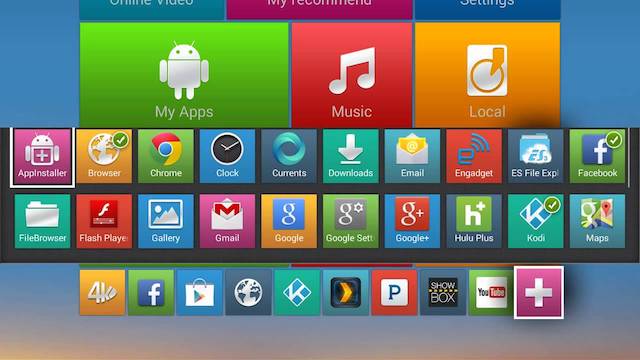 What Advantages Does Kodi Offer?
In three simple words, loads of content. There are numerous third-party plugins for visual and audio formats, and a lot of content that's uploaded and available for streaming is often geo-restricted or otherwise unavailable. There's a plethora of language options, and you can practically get any type of multimedia content you need. You can also add your paid media streaming subscriptions like Netflix, and free channels like YouTube, so everything can be accessed from a single interface.
The second big advantage is that it is available for multiple platforms. Although not fully integrated for cross-platform access, you can at least have the same content made available on multiple devices. Kodi also has a ton of skins available online, so you can customize it to your liking. Kodi for Android and other platforms gives you flexibility to set it up the way you want for a buffer-free streaming experience even with mobile data speeds. And no need to root the Android in order to run the app.
How to Download and Install on Android
Kodi is available on Google Play, and it automatically detects the version you need for target Android device. All you need to do is download and install it from there. You can also "sideload" it using an APK file, which is available here. However, you will need to first enable the "unknown sources" option in the security sections of your settings. You can then simply tap on the APK file icon to install the app.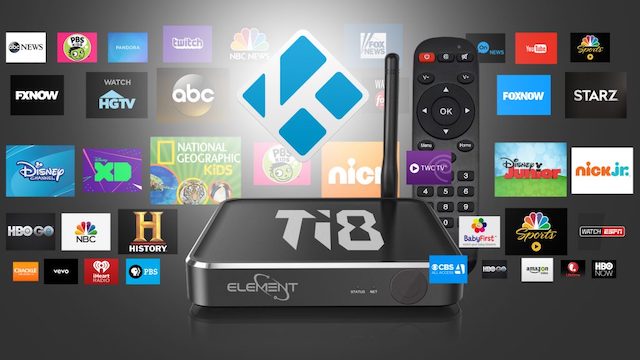 How to Use Kodi App on Android
Remember, Kodi doesn't offer any content, so you now need to install sources for video, music and so on. On your Android, the source can even be your microSD card, for example. You can also add popular add-ons like YouTube or Spotify. On the Kodi home screen, go to the Add-ons tab and select the media type you want, then choose from the available list of add-ons and hit Install. Once the required files are installed, you'll be able to access the content on the main home page under the corresponding media type. An example is provided here for your convenience:
Step 1: Download Kodi from Google Play or use the APK file to install it on your Android device.
Step 2: Go to the Add-ons tab in the home page and tap on "Install from Repository."
Step 3: Tap the name of the add-on, such as YouTube, tap on Install and confirm the installation. Kodi will automatically install the source.
In this manner, you can add from a rich selection of media sources including games, talk shows, live radio and even live TV. You can also transfer files from computer and import them to Kodi app afterwards.
There are too many customization options/builds for Kodi for us to list out here, but you can visit the Kodi Wiki for more information. Consider it to be one of the most flexible media streaming platforms in the world, and with a huge army of open source volunteers continuously working on improvements and enhancements, it's better to have updates automatically downloaded and installed.