You may probably heard that the first proof of advance in technology was seen at school. From public to private, schools have the latest equipment to teach students more efficiently in a better way than ever before. From modern computers to personal laptops, tablets and projectors - their budgets are used to buy latest technology device time after time. But what happens with private school teachers - and how do they manage to teach students without having a big budget for technology upgrades?
As of recently, a lot of teachers have upgraded to smart TV box options, known to be one of the most cost-effective options to teach students and make most of every single app out there. And if you haven't heard about smart TV box technology yet, let's take a look at it and get more information about the best Android TV box apps for education.
Google Classroom
As you probably know, Google is all about improving all aspects of television - and their starting line have always been apps. A solid proof for this is Google Classroom, an app that is free to use for tutors and schools. Therefore definitely deserves a place in top-rated list.
Thanks to Google classroom, students get their own email, cloud storage and more - and teachers are able to assign work to them virtually and receive their work on the cloud. Communication is a lot easier as well, and there are many fun features that make both teaching and learning easy.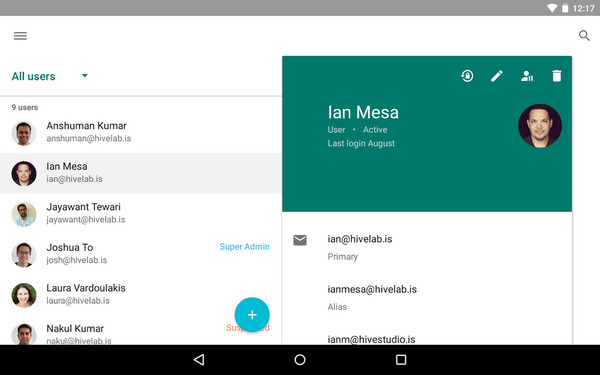 Kodi
Known as one of the most powerful media center applications, Kodi basically sums up all the media into one central location. This makes organizing a breeze for every private teacher or tutor - and learning even more interesting for students. As soon as the best Android TV box is connected to their TV unit, Kodi can start and be accessed remotely. From teaching material to videos, radio, TV and recordings, it can pack content of all types.
Tips: Rooting is required on certain Android TV boxes. If you have no clud about that, please check out this tutorial.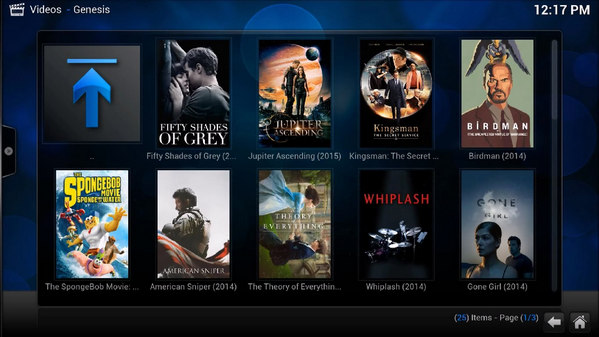 VLC
We all know that videos have a mind on their own - which is why using a video playing app is essential for every teacher nowadays. VLC Media Player is among the best out there, and a player that supports almost every file format.
Using it therefore means that there will hardly be a broken video link for content. And even if that happens, VLC automatically decides videos that use the HEVC codec and comes with advanced features for control.
Coursera
Coursera is the online school of sorts, coming with a variety of lessons and classes that every student can take. There are different topics and a lot of courses out there. Whether it's used as additional material or as the focusing one, Coursera is an app that zips up valuable content in every category possible. From lectures to reading assignments and even video content, this app is definitely one of the most useful apps for private teachers.
Reading more: How to recover deleted videos downloaded online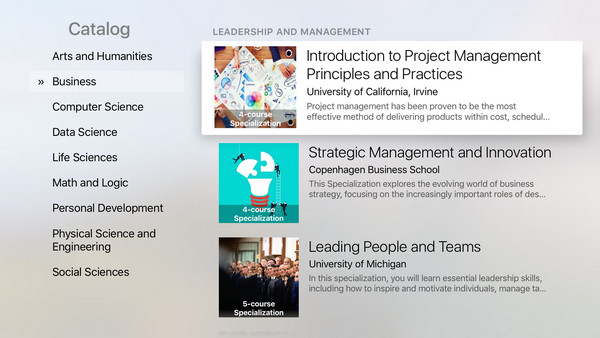 Duolingo
If you are a teacher teaching languages, Duolingo is a real bulls-eye. Technically, this learning app has a great curve and is designed to teach languages in bite sized chunks through mini games. That is why many students love it (and why they may even use it on their own).
It goes without saying that Duolingo improved the way languages are taught - and for teachers - it can be an extra boost to helping a student master a language.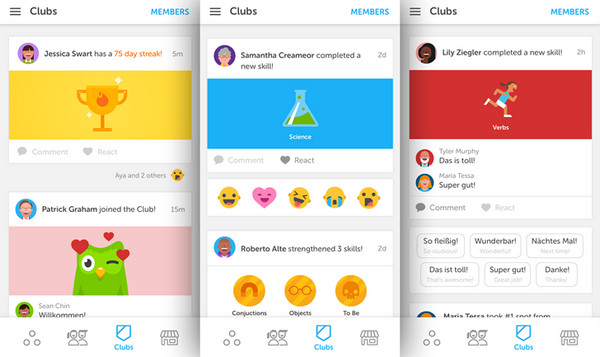 TED
You probably know how huge of a motivational platform TED is nowadays. But aside from motivation, TED definitely helps in creating a point of view about different things, getting inspiration and hearing all about the new trends in every industry - transferred to you directly via this great app.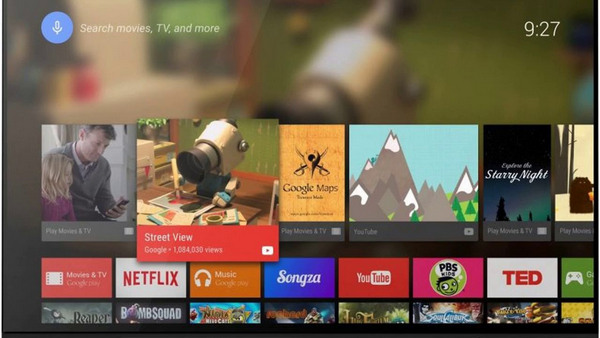 Sideload Launcher
Last but not least is this Android TV box app that makes launching apps easier on the platform. Basically, it packs all your favorite apps to the sidebar and lets you open each and every one of them in the blink of an eye. Definitely worth putting into this best Android TV box apps list.
Verdict
So, have you figured out which of these best Android TV box tools will you upgrade to and include in your classes? We believe that each and every one of them could help you in your mission - and make technology easier and more cost-effective for every private teacher out there!

---