The only way to control any Android smartphone is to do it by the touch of your finger and it becomes impossible if your Android phone has a broken screen. Usually, people throw away their phone thinking, it is not possible to unlock your Android phone if the screen is broken. But they couldn't be more wrong! In fact, it is indeed possible to bypass lock screen password even if the screen is broken so that you can at least backup your data and restore them on your new smartphone.
In this guide, we will show you how to unlock your Android phone with a broken screen and it is absolutely necessary to unlock your smartphone before you can transfer all data from your device to PC or any other smartphone. A broken screen can be very challenging to deal with since the touch doesn't respond very well and hence you won't be able to draw the pattern or enter the PIN or password. Fortunately, we came up with two tricks that will help to resolve this issue.
Method 1: Unlock Android Phone with a Broken Screen via USB Mouse without Losing Data
Now, a USB mouse can't be connected with Android smartphone directly with an OTG adapter. So, in order to establish a connection between your phone and mouse, you will have to use an OTG adapter to connect your phone with mouse. Here are the step by step details:
Step 1. Connect the OTG adapter with your smartphone first.
Step 2. Now, connect the mouse with the OTG adapter to connect your phone with the mouse..
Step 3 . When your mouse and smartphone is successfully connected, you may now use your mouse to draw the pattern and unlock your smartphone.
Step 4 . Now, you can back up your entire smartphone to PC and restore them on your new bought smartphone.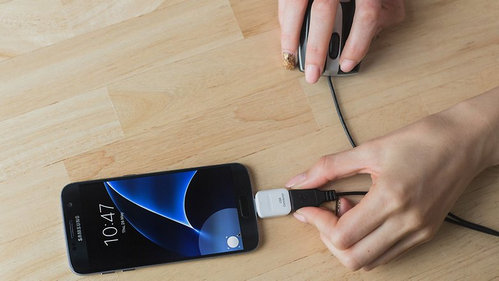 Note: This method can only crack pattern locks. It won't work if you setup PIN or text password as your lock screen password. And many smartphones can't detect USB mouse as an internal device.
Method 2: Unlock Screen-Broken Android Phone if You Fogort the Password
The above method has limitations and can't be helpful enough, so we have come up with a better solution that can unlock any type of password on your Android phone even if the screen is totally broken so that you can extract all the data and information from your broken device.
TunesBro Android Lock Screen Removal is a desktop software developed and made by Wondershare to unlock your Android phone. In any condition. This program helps to completely remove the lock screen password from your smartphone so that you can access it without entering any passcode at all. This software can be very helpful if you forgot your lock screen password or if you received a used locked second hand device or your phone is broken and the touch is not properly responding.

Remove all types of passwords from your smartphone like PIN, pattern, password or fingerprints.
Remove the password without losing any data at any cost.
Very easy to use without having any technical skills.
Support all kind of smartphone brands including Samsung, Asus, Sony, and LG and so on.
Step 1

Download, Install and Run Android Lock Screen Removal

First thing is first, you need to get the software installed on your PC and launch it for the first time to see all the features provided by this program. From the main windows, click "Lock Screen Removal".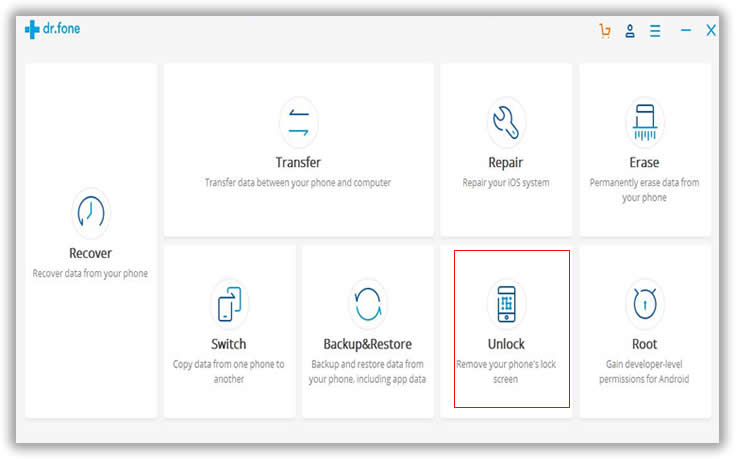 Step 2

Connect your Broken Smartphone to PC in Download mode

Next, using a USB data cable to connect your broken phone normally to PC and restart your smartphone by pressing Home + Volume Down + Power buttons together so that it can enter into download mode.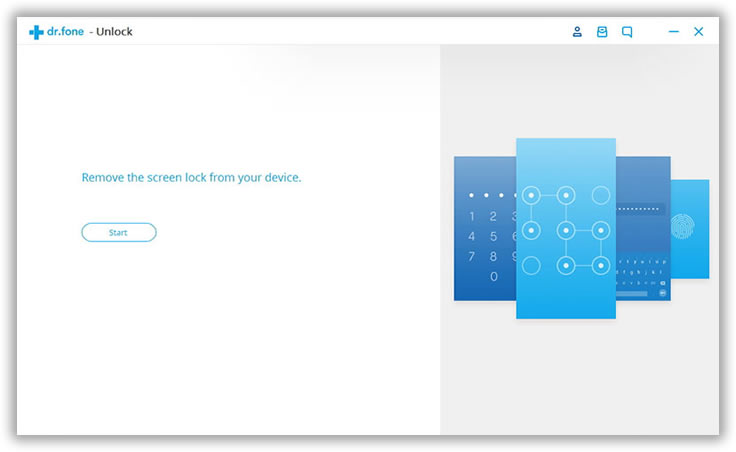 Step 3

Download Recovery Package from Internet

The software will automatically detect the download mode from your smartphone and will initiate downloading all the necessary recovery package so that it can completely remove the lock screen password from your smartphone.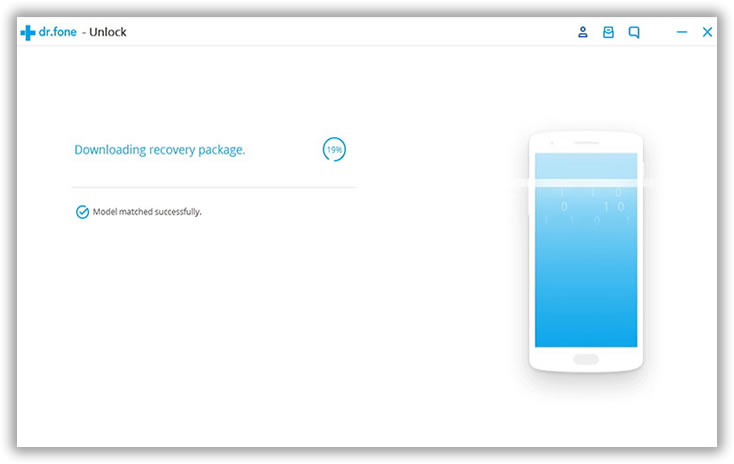 4

Successfully Unlock Broken Android Phone without Code

After downloading the package, the program will automatically start removing the lock screen password from your smartphone without deleting any data from it. You may now restart your phone and it should not ask any password at all.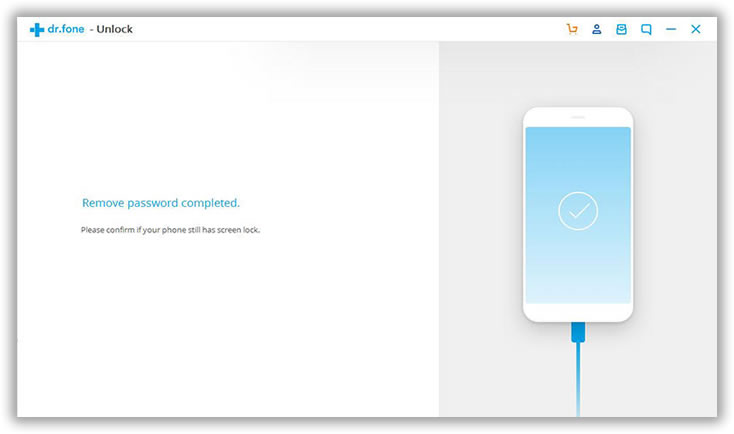 Conclusion
Broken Android smartphones should be handled very carefully so that you don't damage it any further. So, the safe way to unlock your smartphone is to use Android Lock Screen Removal and then extract all data and information from it so that you can restore them on your new smartphone. Hopefully the mentioned guide was useful for you and share them on your social network profiles.

---