It is always recommended to protect your Samsung Galaxy phone with some sort of lockscreen. It could be a pattern, pin, passcode or fingerprint in order to avoid any kind of misusage. The sole purpose of locking down the phone with a password is to prevent unauthorized access so that no one could get or read your private pictures, contacts, messages, WhatsApp chats or other kinds of sensitive data.
But sometimes, the real issue arises when you forgot the passcode of Samsung Galaxy phone. We know, without entering the correct password or pattern, you won't be able to access the content on that phone any more. This can be really annoying and frustrating if you need to make an urgent call or send messages to someone else..
Well, never worry too much. We are going to show you how to bypass lock screen on Samsung Galaxy phones without knowing the correct password. The tricks shared in this tutorial should be performed on personal smartphones or someone's smartphones by granted appropriate permission from its owner.
Method 1: How to Unlock Forgotten Samsung Galaxy Pin/Pattern with Google Account
All Android smartphones must be linked a Google account in order to access Google Play store or any other Google related service. So, if you have forgotten the password or pattern of your own phone then you can also have the option to bypass the lock screen by signing in to your Gmail account. Use the following steps to perform this task.
Step 1. Enter wrong password 5 times. It doesn't matter what do you type, you just want your phone to record five wrong passwords.
Step 2. Now tap on "Forgot Password" and it should prompt you to login to your Gmail account.
Step 3 . Enter the Gmail account credentials and sign in to your account to verify it's yours.
Step 4 . That's it. The password or pattern or PIN should be removed from your phone lock screen and you should be able to access your smartphone normally now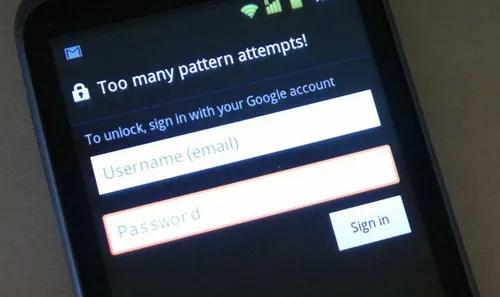 Note: This method only works if you have attached a Gmail account to your phone before getting locked out. By the way, it won't work if you are not using the in-built Android lock feature.
Method 2: Bypass Samsung Galaxy 10/9/8/7 Password with Android Lock Screen Removal
TunesBro Android Lock Screen Removal is a marvelous and effective program to removal password protection on a lot of Android phones. By using this program, you will be able to completely remove the lock screen from smartphone so that you can access your phone without entering the password any more. Rest assured that not a single data will be removed from your smartphone. Moreover, it not only works with Samsung Galaxy phones but also it supports almost all Android smartphones brands including LG, Nexus, Micromax, HTC, etc. TunesBro Android Lock Screen Removal is designed so elegantly that even a novice user can easily use it without having any technical skills at all.

100% guaranteed that no data will be deleted from your smartphones.
Sophisticate and elegant design.
Supported 500+ Android devices including Samsung Galaxy S10/S9/S8/S7S5, LG G3/G4/G5, etc.
Step 1

Install Android Lock Screen Removal and Open it

Install the software on your Windows computer by reading the instruction. Currently it only supports Windows operating system; more OS will be added in future. Launch the program and choose "Lock Screen Removal".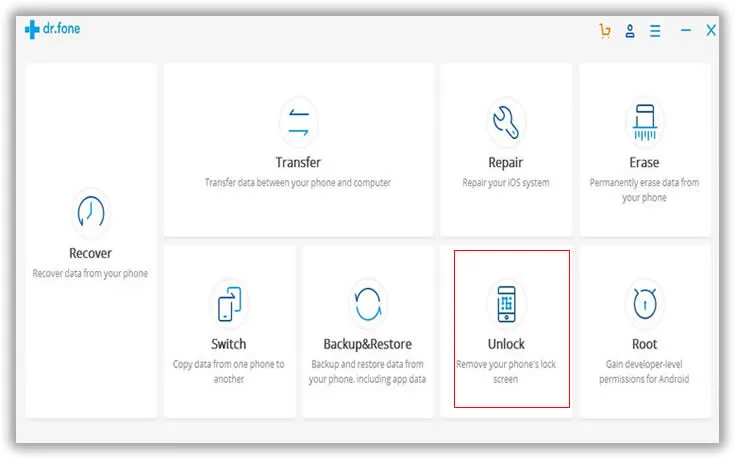 Step 2

Turn on USB Debugging on Samsung Galaxy Phone and Connect it to Computer

Please make sure USB debugging is turned on. It is the bridge between smartphone and computer. If not enabled currently, please follow this guide to turn it on.

Now, connect your Samsung Galaxy phone to your computer using USB data cable. Your phone should be recognized by the software easily.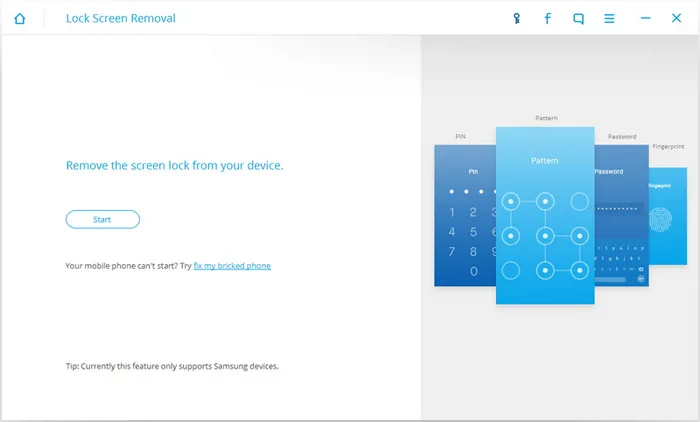 Step 3

Enter into Download Mode and Download Recovery Package

Click on "Start" button and reboot your Samsung Galaxy phone in Download mode by pressing Power + Home + Volume Down button together.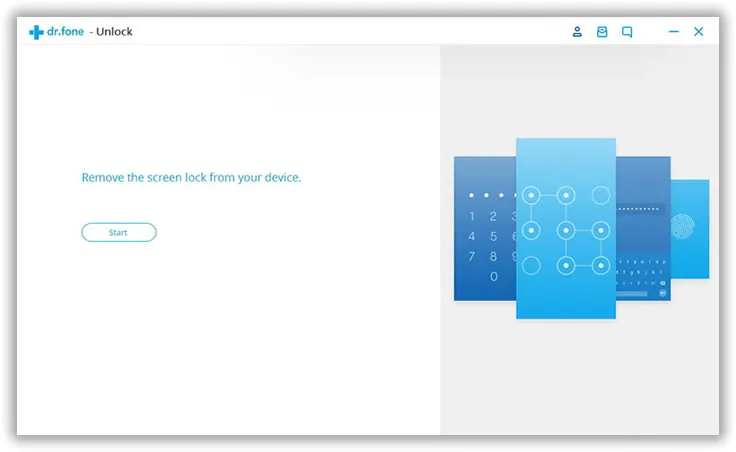 Now the program will download the necessary recovery files, it might take few minutes depending on your internet connection speed.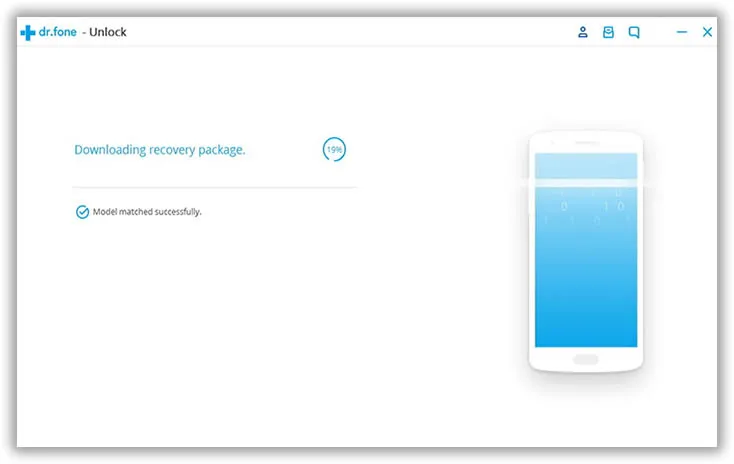 4

Start Removing Password/Pin/Pattern from Samsung Galaxy Phone

After the downloading data is finished, the software will automatically attempt to remove the lock screen from your smartphone. Give it some time and in the meantime you can work in the background. The software will let you know when the password is completely removed. Then you can restart your smartphone normally to access it without using any lock password at all.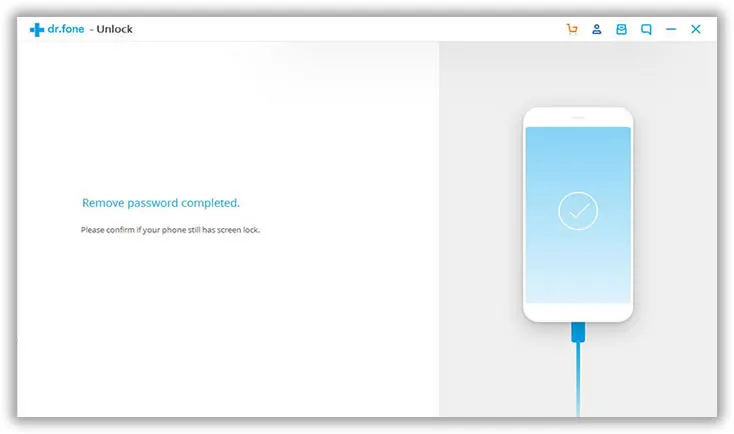 Conclusion
It is recommended to set up a new password for your smartphone as soon you can access your phone to protect your computer. But in case you forget your own phone password then you can always use Google account to reset the lock screen password and if you fail with that then you can always use Android Lock Screen Removal which guarantees password recovery at any cost. It can be a real life savior program if your phone has important and confidential files stored in it as this tool will never delete any data from your smartphone. Stay tuned for more!

---