Protecting your smartphone from suspicious and unauthorized access should be top priority as our smartphone contains all the personal information from work to day life, such as photos, clients contacts, emails, chats and so on. Nobody likes others using their phone without permission. So, the best practice is to protect the phone with lock screen code, pattern or fingerprint. Hence, without entering the correct pattern or password, the phone will not allow anyone to access it.
But in case, you are habituated with changing the password quite frequently then it is possible that once in a while you forot the password of your own LG G4/G3 smartphone. If that is the scenario and you wish to learn how to bypass lock screen password of your smartphone then you have come to the genuine place. In this guide, we are going to share few tips and tricks that will help you guys to reset or bypass the lock screen even if you forgot.
Part 1: How to Unlock Screen Password on LG Phone with Google Account
If you are using the default lock passcode or pattern lock then it is possible to bypass the lock screen by accessing to your Google account to verify that it is actually your own phone. To do that, follow these steps:
Step 1. Turn on your LG G4/G3 and enter the wrong pass code five times.
Step 2. Now, tap on "Forgot Password" and the phone will let you sign in to your Google account.
Step 3 . Enter the email and password of your Gmail account and verify that it is your phone.
Step 4 . Once, you are done logging into your account then the lock screen passcode will be removed automatically.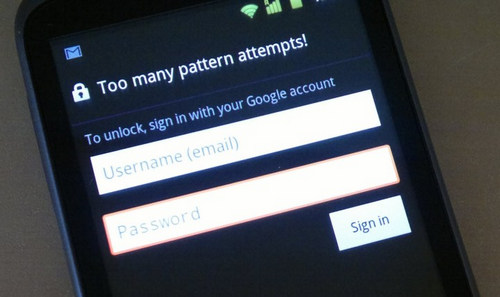 Note: This method doesn't work if you are using any third party app to protect your LG G4/G3. Plus, it won't work if you never linked your smartphone with an active Google account.
Part 2: How to Bypass/Break LG Phone LockScreen If Forgot Password
If by any chance, the above mentioned method failed then do not get disheartened since we have the ultimate way to completely remove the lock screen from your phone by using a tremendous third party software named TunesBro Android Lock Screen Removal.
TunesBro Android Lock Screen Removal can be a real life savior tool that is used to remove the lock screen from any kind of Android smartphone. It works with almost 200+ smartphone brands and models including LG G4/G3, Samsung Galaxy, Nexus, Asus, etc. It is able to remove any kind of password-protection such as passcodes, pattern and even fingerprints. It is guaranteed that no files or documents will be removed from your phone and it is absolutely safe way to bypass the lock screen on your phone.

Remove any kind of encryption from your phone such as password, passcode, pattern and fingerprint.
Data loss won't occur using this software at any cost.
Work with all Android brand smartphones like Samsung, LG, Nexus, Asus, etc.
Step 1

Download and install Android Lock Screen Removal Program

This software is absolutely free to try, so no harm in downloading and installing it on your computer. As soon the installation is done, launch the program on your PC to start removing the bypass lock screen.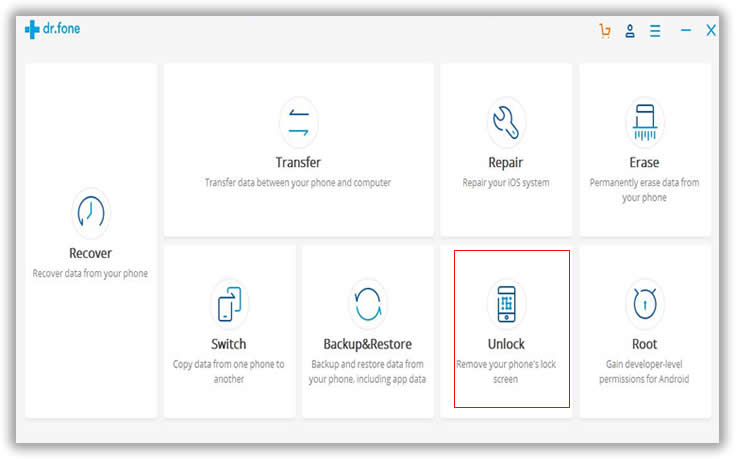 Step 2

Establish Connection between PC and LG G4/G3

Using a USB data cable, you should be easily able to connect your phone with PC and to make a successful operation, kindly enable the USB debugging mode in your LG G4/G3.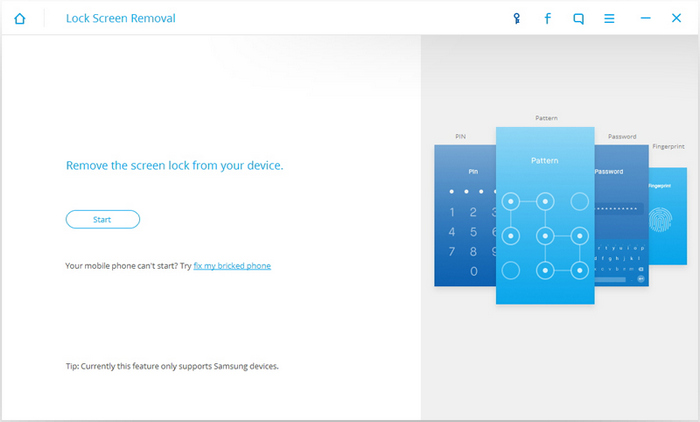 Step 3

Download Necessary Recovery Package

Don't worry, you don't have to manually download anything as the software will be doing everything for you. Simply click on "Start" and restart your phone by pressing Home + Power + Volume Down buttons to enter into download mode.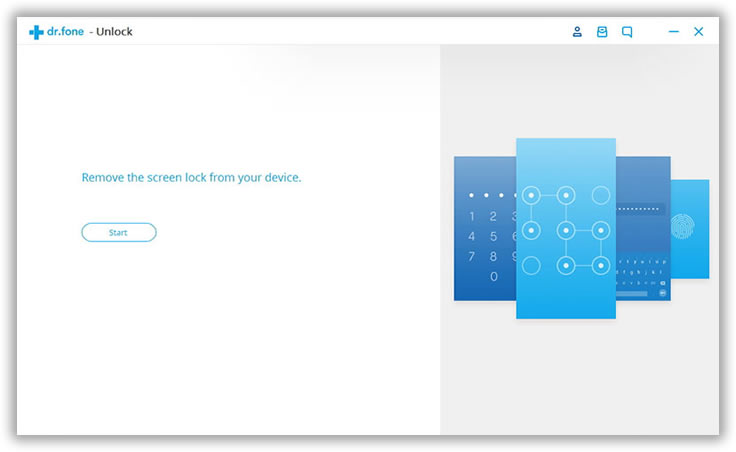 The software will automatically attempt to download the recovery package so that the operation can be finished successfully.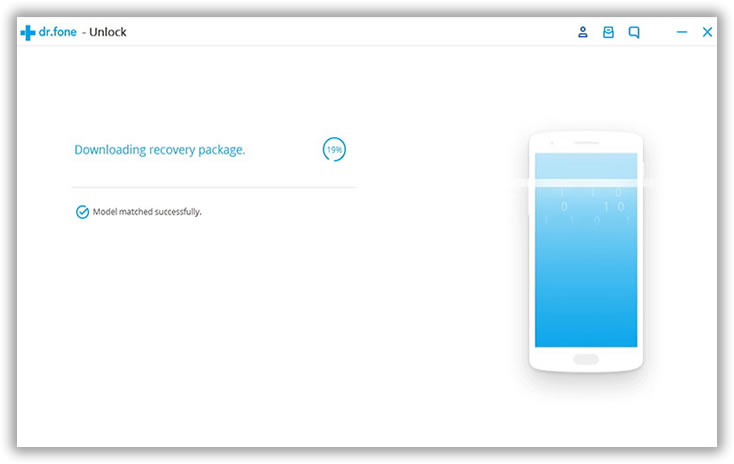 Step 4

Bypass Lock Screen Passcode without Resetting

Android Lock Screen Removal will automatically start removing the passcode from your smartphone after downloading the recovery package. It is recommended to keep your phone connected to PC until the process is finished successfully.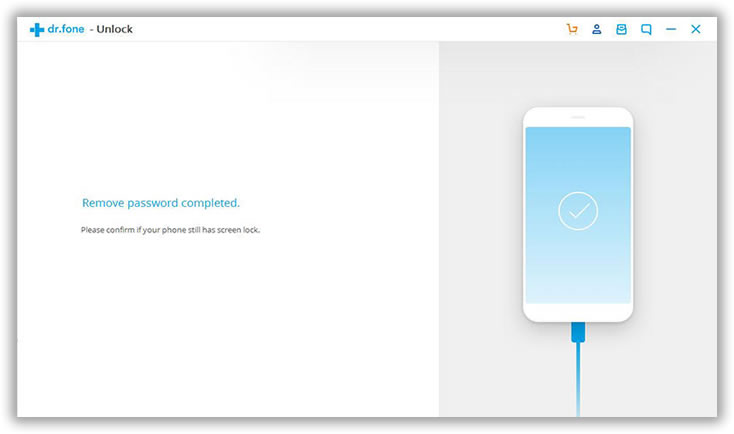 Conclusion
Although, forgetting your own smartphones passcode can be frustrating but using Android lock screen removal, you can bypass the lock screen from any Android smartphone. It is recommended to setup a new password or pattern lock again so that nobody can access your phone without your authority and even if you forget your own password, at least you know how to bypass it now. Thank you for reading this post and wish you the best.

---