Android smartphone has improved a lot with the latest upcoming technologies. In earlier models, we could only set up keypad locks or use text password but with the latest Samsung Galaxy S8, OnePlus 5 and other new Android phones, you can incorporate PIN and fingerprints as lock screen protection. It is really very tough to bypass the lock screen pattern as the latest Android firmware has disabled the potential bugs that contributes to bypass lock screen. This is a good news at some extent.
However, if you are habituated of changing the password very often then there's a high possibility that you may forget your own Android Lock Screen pattern or password someday. In that case, we have few tricks that will help to breach the security and bypass the lock screen. Follow any method shared in this tutorial and hopefully they should work with your smartphone as well.
Method 1: How to Bypass Android Lock Screen without Reset
Every lock pattern app and even the in-built lock screen Android app gives the opportunity to retrieve your password if you forgot it using the "Forgot Password" option. Here's how to recover your password using that feature:
Step 1. Keep entering wrong password until the "Forgot Password" option appears on the screen.
Step 2. Tap on it once and the app will ask you to login to your Gmail account.
Step 3 . Enter the Google account credentials and sign in successfully.
Step 4 . You should receive a new email in your Gmail account with the new password or pattern lock. Enter the new password or pattern and you should be able to access your phone normally now.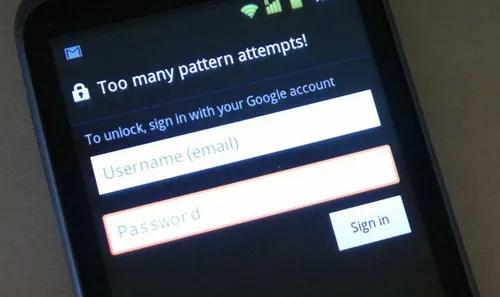 Note: This method can only works if you have chosen Gmail as your recovery email. Plus, a stable network connection is needed which can be tricky to access without the password.
Method 2: How to Bypass Android Lock Screen without Google Account
If you want to remove any kind of password from your lock screen without losing any data then it is recommended to use a third party software like TunesBro Android Lock Screen Removal. It is exactly the software you are looking for to get this job done quickly without erasing anything from your smartphone. It can remove all four kinds of encryption securities including pattern, PIN, password and fingerprint locks. It works with every smartphone models like Samsung, LG, Xiaomi, OnePlus 5, etc. and supported in Windows operating system.
TunesBro Android Lock Screen Removal is a desktop software to easily unlock your Android phone. In any condition. This program can completely remove the lock screen password from your smartphone so that you can access it without entering any passcode at all. This software can be very helpful if you forgot your lock screen password or if you received a used locked second hand device or your phone is broken and the touch is not properly responding.

Remove lockscreen PIN, pattern, password or fingerprint from Android.
Unlock Android phone without losing data.
Great software with Easy-to-Navigate UI
Support various brands including Samsung, Asus, Sony, and LG and so on.
Step 1

Install Android Lock Screen Removal

Firstly, download the program on your Windows computer and install it. It is totally free to use but you will have to pay a small one-time fee in order to remove the password security from your smartphone.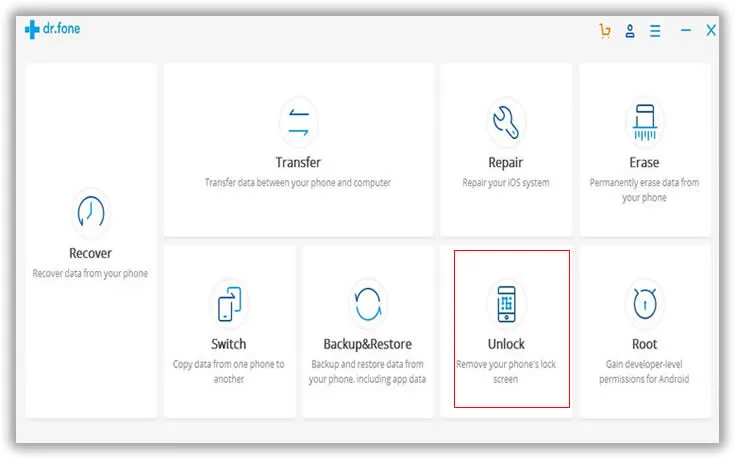 Step 2

Connect Android Device to Computer

Run the program on your computer after finishing the installation process. Next, connect your smartphone to PC via USB data cable and click on "Lock Screen Removal" from the main UI of the software.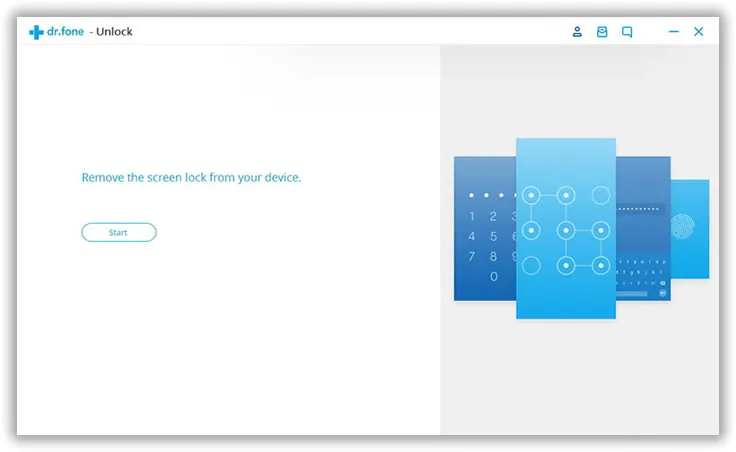 Step 3

Download and Install Recovery Package

In order to remove the password or pattern lock from your smartphone, this software will download all the necessary password recovery data automatically for your smartphone. But firstly, you will have restart your phone by pressing Home +Power+ Volume Down buttons so that it can enter into download mode.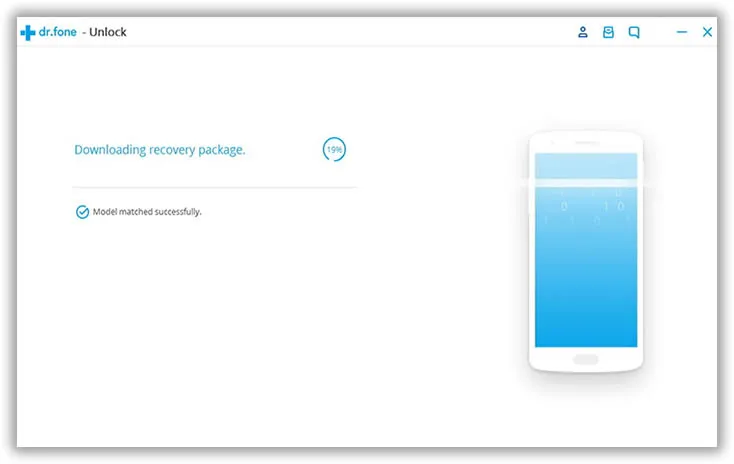 4

Start Removing Password/PIN/Pattern from Android Lock Screen

When the downloading is finished, the tool will begin the lock screen password removal process automatically and it is assured that this part will not mess up with any files or data stored on your smartphone. It will simply erase the password from your smartphone so that you can access it normally.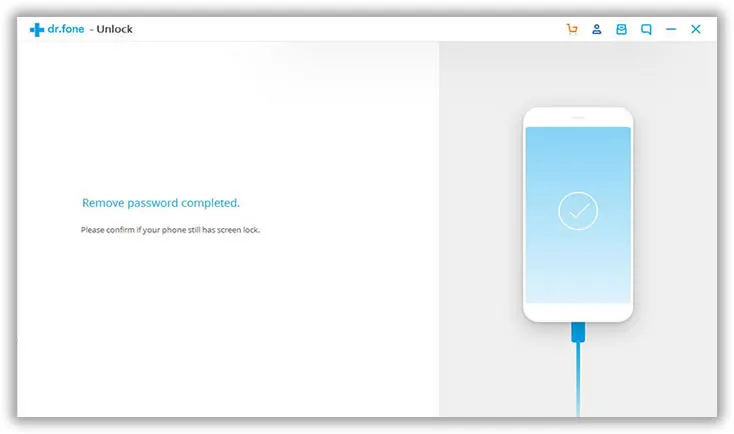 Once finished, you should restart the smartphone and it will never ask you to input any password or pattern at all.
Conclusion
Forgetting your Android lock screen password can be devastating if you need to access your smartphone immediately. Most of our important files and data are stored in our smartphones these days so that we can carry it anywhere we want. But if you forget your password then never worry, you can use the methods shared in this tutorial to remove the password from your phone and don't forget to setup a new password again so that no one can access it without your authorization. Please note, you should never use Android Lock Screen removal to hack into any other smartphone without their permission as it is illegal and forbidden by law.

---