Smartphone has become our lifelines. It serves as a micro size computer facilitating numerous activities. Technological advancements enable manufacturers to add more and more functions to the device. Another good outcome of the new technology is that mobiles are now available at much lower price than before. Different manufacturers launch new models at a regular frequency. Thus, the competition in the mobile market has further led to a reduction to their prices.
There are numerous Android smartphones available at budget rate in the market today. However, they differ in features. The makes and models available in the market can make choosing the right one for mindboggling! To simplify the selection process, you can study the features of individual models, shortlist the models that have the features that you will use. Then compare the prices of the mobiles that have the relevant features and decide on the one that best for your budget.
Lenovo P2: Stylish and Vibrant Phone with Best Battery Life Under $300
Lenovo P2 has been rated the best budget phone in 2017 by the Expert Reviews office. With a battery life lasting almost 30 hours after single charging it has far superseded its competitors in the arena of budget Android phones. What's more, Lenovo P2 also charges rapidly so that you can power-up and go! Its Full HD Super AMOLED display is comparable to high-end mobiles. Lenovo P2 is also known for its reliable performance and superior quality build. Additionally, it has a robust, full-metal unibody design.
Its, 64-bit Qualcomm Snapdragon 625 true octa-core 2.0GHz processor facilitates multiple activities on your smartphone simultaneously. You can catch up with friends, play games, open multiple apps all at the same time!
Lenovo P2 is beautifully designed with curved corners and ergonomically curved back design. However, on the flipside, the battery of this phone cannot be removed. The results of the camera are not very good in low light. Besides, the SIM slots are Hybrid.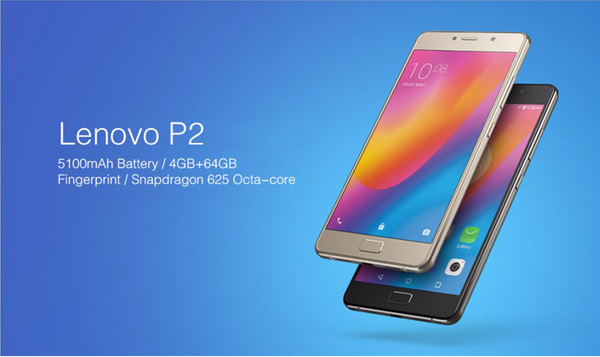 Moto G4: Blazing Processing Speed with NFC at $199
The distinguishing feature of Moto G4 is its high processing speed. Its features are such that it offers a competition to the mid-range phones also. The slim design of this phone makes it convenient to hold it in your palm. It has a great display with a pixel density of 401 PPI. The screens are sharp and clear even in bright sunlight. Experience a rapid and responsive user interface with this device. The Qualcomm 617 processor imparts it a superior performance, great power efficiency, and processing speeds. Outstanding results produced by the camera almost the best in the budget phone category. Turbocharge feature comes in handy when you need to charge it while traveling long distances.
Features that are put-offs in this device are the large display which is inconvenient to use. Besides, it is not water resistant. You can now own this amazing mobile for a price as low as USD199 approximately!
More reading: How to backup and restore Moto Phone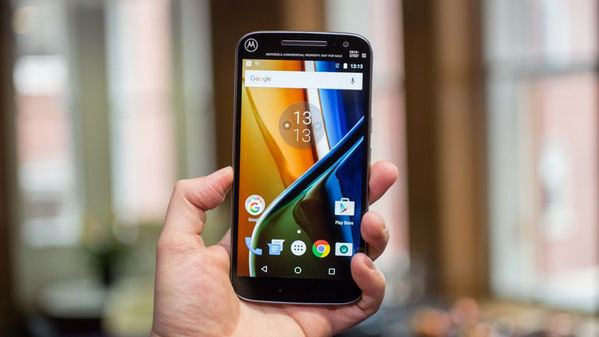 Samsung Galaxy J5: The Best Budget Phone with Good Camera
Samsung is, of course, well-known for its various models. But most of the models fall in the mid to high price range. However, the J series is a popular budget range option. In 2017, Samsung launched its Galaxy J5. It is a much-enhanced version of its predecessors.
Samsung Galaxy J5 has an elegant design with an enlarged screen featuring flowing curved edges. These features make this device a viewing pleasure. Besides single handed is also comfortable. The camera is non-protruding with an F1.9 lens through which you can capture bright images even in low light settings. Stay one step ahead with the Smart Manager which checks and optimizes the handset status. Multitasking and UI transitions are easy on this device due to its enhanced ROM and RAM support.
On the downside, the Samsung J5 is relatively highly priced for a budget phone. It does not support quick charging. It lacks a USB-C slot and the display is not protected by corning Gorilla. This elegant device can be yours for USD 260 approx.
Warming trick: How to transfer content from other phone to Samsung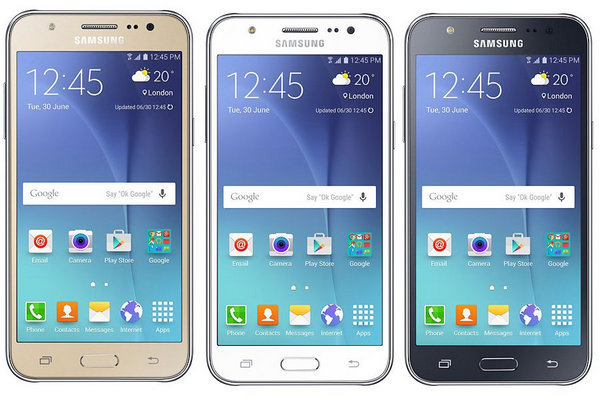 Xiaomi Redmi Note 3: Best Unlocked Budget Phone under $200
Xiaomi Redmi Note 3 has emerged as a stiff competitor to the leaders in the range of budget Android smartphones in 2017. It has various attractive features making it a popular option. You now have a budget phone that not only excels in the looks department but also has spectacular display coupled with superb CPU performance. What's more, the battery life is fairly long as well!
Xiaomi Redmi Note 3 has a robust metal chassis with the top and bottom edges made of plastic blending in smoothly. The edges are rounded giving it an ergonomic design. Multitasking is easy on this mobile. You can use 4G on both the SIMs. Videography on this device supports 120fps slow motion.
However, this mobile is not free from its set of limitations. The display comes without a protection. Besides, the battery is non-removable. The camera results are also compromised. This mobile is available in the market at an approximate price of USD 158.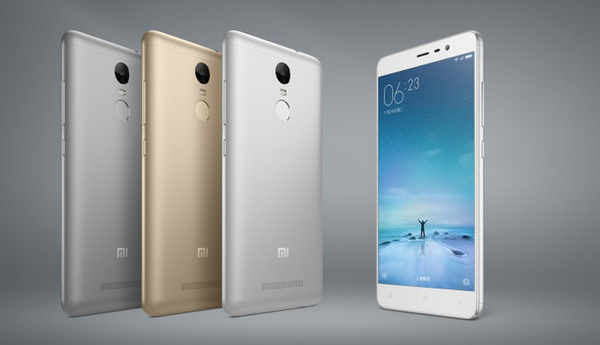 Vodafone Smart Prime 7: Economical Phone with Smart Features
If you are buying a smartphone for the first time, one of the best options in budget phones for you is Vodafone Smart Prime. It uses vanilla Android. If you thought a mobile created by a service provider was a compromised mobile, Vodafone Smart Prime 7 will change your opinion! Ever since Vodafone Smart Prime series has entered the low-cost mobile market, it has provided stiff competition. The reason is that this device as superb features offered at an economical price.
Track your data allowance and manage your bills with ease using the pre-installed Vodafone Apps. Receiving calls and texts is simplified as you can do it through your web browser. It has a long battery life. This sleek phone is convenient to use. Its textured volume and power keys can be easily located through touch. The display is excellent. Besides these, the 8-megapixel camera gives brilliant results.
One of the biggest issues with this mobile is that of memory. Although it has a memory of 8GB, most of, it used up in the pre-installed apps. Only about 3.98GB available to the users. It is also a little slow in performance and not the ideal device for intensive use.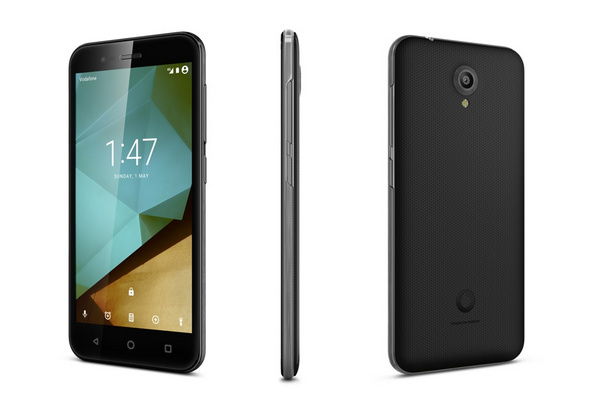 Verdict
This a list of the most popular budget phone options in 2017. A comparison of the specifications and weighing pros and cons of the features will enable a user to take a well-informed decision. He can select a mobile based on this and price that suits his budget. Once you made a decision, don't foget to move content to the new device.

---