Life is tough and we have to move on after some bad things happened. Generally, we all have some days in our lives when things didn't turn out to be the way we expected and with a single snap of your finger, you can drop your phone from hands by accident and end up with having a broken screen Android smartphone that becomes totally useless. Honestly, the best way to get over it is to buy a new Android smartphone like OnePlus 5 or Samsung Galaxy S8 or anything of your choice.
But this will not look so ugly if you could get back all the data from your broken smartphone to the new one, correct? Yes, in this tutorial we are going to discuss on how to access Android broken screen and backup all Android data to your new smartphone so that you can have a feeling like you are holding your own phone. The main reason why you can't access your broken Android smartphone is because the broken screen makes the touchpad disabled and you will be unable to enter your lock screen password or pin pattern.
So, first we will have to learn how to unlock your Android and then get back all the data from your old smartphone to the new one. Without unlocking the smartphone, your PC won't be able to recognize your smartphone or it will simply encrypt all the files.
Method 1: Access Screen Broken Android Phone with OTG Mouse
The most recommended way in here works only if you set pattern lock on the phone. So, in case if you failed to draw the pattern then you can easily attach a USB mouse to your broken phone and draw the pattern. But, WAIT! USB mouse can't be connected with smartphones directly, so you will have to buy an OTG cable that will help to establish a connection between your phone and mouse. See, the picture below to understand how the connectivity will work.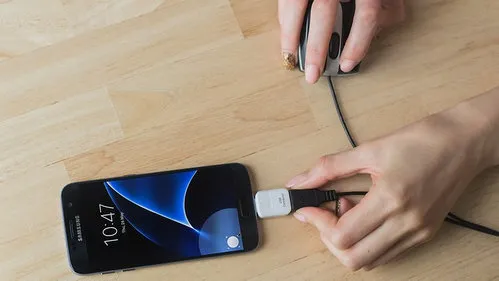 When your phone detects the mouse then immediately draw the pattern lock of your smartphone to unlock your phone using the mouse. Now, connect your smartphone to PC and your system should have no trouble recognizing your device, otherwise, check this solution to fix my computer doesn't recognize my Android phone. Then copy all the required files and items from your smartphone to PC and that's how you retrieve the data from a broken screen phone.
Major Drawbacks:
1. Old Android smartphones are unable to detect OTG cable and USB mouse.
2. You won't be able to unlock your phone if you are using text or Pin code password.
Method 2: Access Screen Broken Android Device with Lock Screen Removal
If this method doesn't work with your smartphone then you have the critical way to access Android phone with broken screen using Android Lock Screen Removal.

Resets/Removes any kind of password from your Android phone – PIN, pattern, password and fingerprints.
Zero data loss – 100% guaranteed.
Neat and spotless design for new computer users.
Supported in over 200+ Android smartphone models.
Step 1

Install the Program on a Computer

In case you forgot your Android smartphone lock screen password or can't touch your phone due to broken screen then you should install Android Lock Screen Removal on your Windows or Mac computer. The software can be downloaded as a trial version and if you like it then you can upgrade it to a premium version.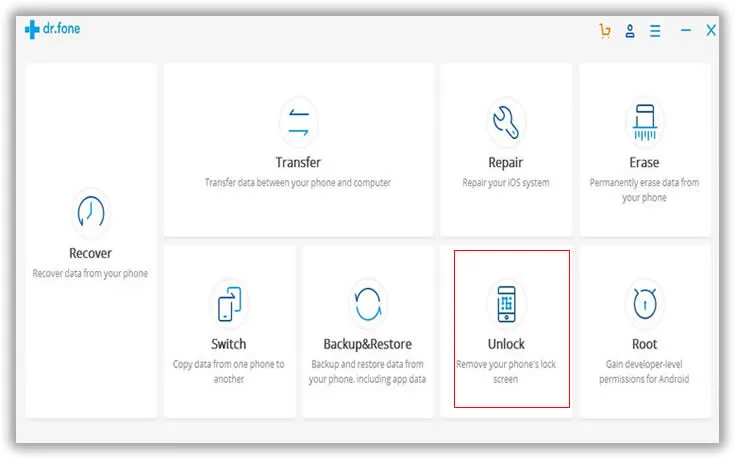 Step 2

Open Android Lock Screen Removal and Connect Android Phone

After installing the tool, click on "Lock Screen Removal" and attach your broken or damaged Android phone to PC with a USB data cable. Now start the software by clicking on "Start".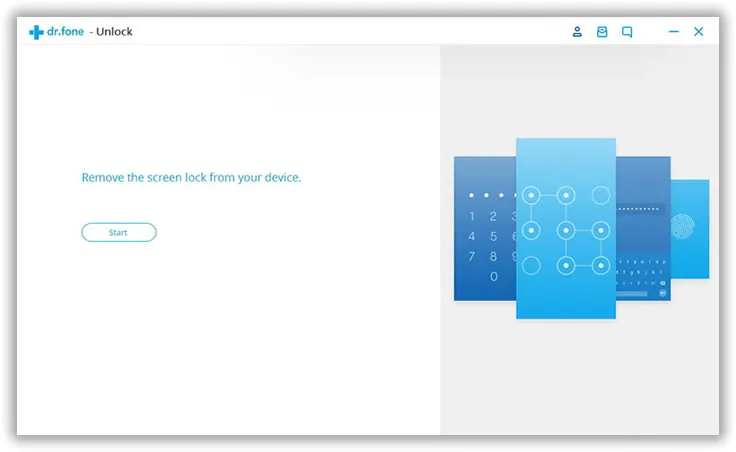 Step 3

Boot Android Phone into Download Mode

This software requires your smartphone in download mode, so reboot your broken phone by pressing the power, volume down and home buttons together. When you see the light on your phone, simply leave all the button and keep holding the home button. That's it, your smartphone is on download mode now. See the reference picture above.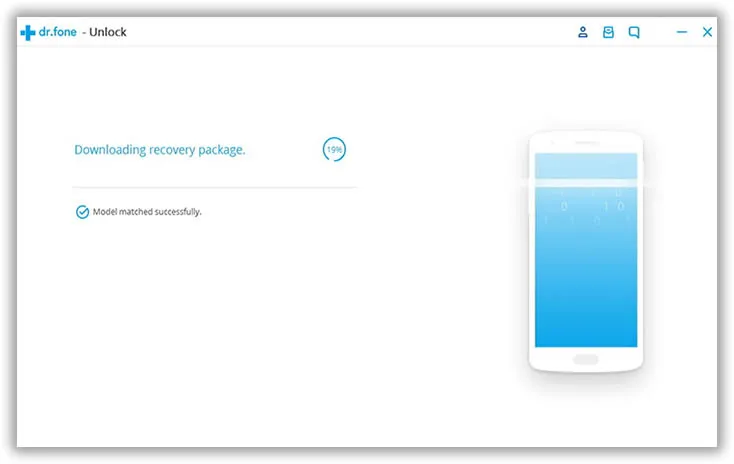 4

Remove Passcode/PIN/Pattern from Android Lock Screen

Now, let the software download all the required files automatically. At this point, simply leave your smartphone and software alone and let the program do all the tasks for you. You only have to make sure there's no loose connection between your phone and computer to avoid any disturbance.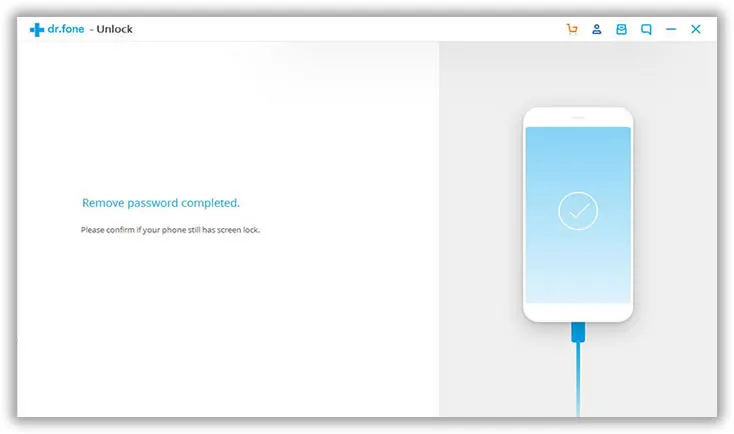 The job here is done, you may restart your broken phone and the password will automatically vanish from your smartphone. Now quickly backup all the data from your phone and save them to your computer.
Additional Tip
If the device screen was black or totally damaged, then it is useless even the lock screen protecetion was removel. In such a case, you need to use "Data Extraction" feature from the program. With the help of this program, you still have the chance to retrieve important data from the phone.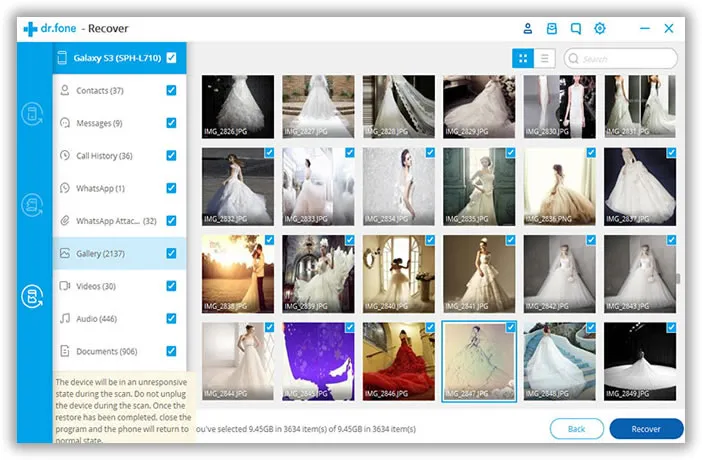 Conclusion
We understand it is a painful moment when you break your smartphone but at least it is a relief to know that you can recover your data from your broken phone to the new one. Android Lock Screen Removal respected the sentiments of everyone and made sure that the program does exactly what the user wants without messing up with any data contained on the phone.

---